Message from Managing Director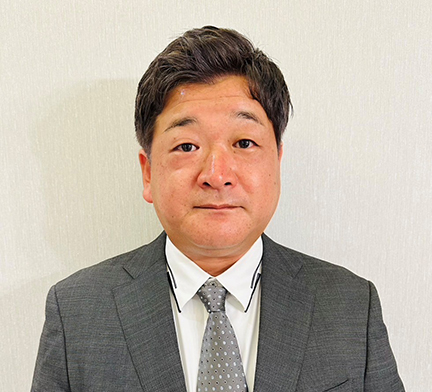 Fuji Oil Asia Pte., Ltd., established in 2012 as the regional headquarters of the Fuji Oil Group for Asia is entering its eighth year of business in Singapore.
Fuji Oil developed its business around the world through sales of edible oils. In the early 1970s, Fuji Oil launched projects in the Southern region such as Malaysia and Philippines. Following its expansion of business, processed oils and fats, bakery and confectionery and chocolates manufacturing were included.
Fuji Oil Asia was established with its key objective of expanding these businesses, managing eleven Group companies in the Asia region centralizing the functions of raw materials procurement and sales.
As part of the business expansion, Fuji Oil Asia founded the Asia R&D Center (hereinafter referred to as the "Center") in March 2015 with key activities in product and application development in Asia. This Center set-up will assist in the research and development for contribution to the Asian region focusing on customers' needs on taste, dietary culture and costs through close exchanging of technical information with Japan. Moreover, joint researches with universities and development of human resources were also undertaken.
Fuji Oil Asia is actively engaged in product development, market development, promotional activities through integrating marketing and sales around the Center as the core.
Fuji Oil Group has built a vast network of business locations in Asia such as countries like Singapore, Malaysia, Indonesia, Thailand, Philippines, Australia, India and the United Arab Emirates. With a strong network in the Asian region, a positive contribution in development of delicious and healthy food to the consumer market throughout Asia can be achieved.
Managing Director
Fuji Oil Asia Pte., Ltd.
Hitoshi Shindachi